Uva Roja F1 Hybrid Indeterminate Grape Shape Tomato
• Makes a great presentation
• Vigorous plant and fruit growth
• Good disease tolerances
• Indeterminate
Size/Shape: 20 to 25 gram fruit.
Production Cycle: This grape shape tomato seed variety is suitable for all season.
Tolerances: Tolerant to TMV and Verticillium.
Features: Uva Roja F1 is an Indeterminate grape shape tomato featuring a very vigorous plant and fruit growth. Makes a nice presentation selling on truss or packed fruit.

Share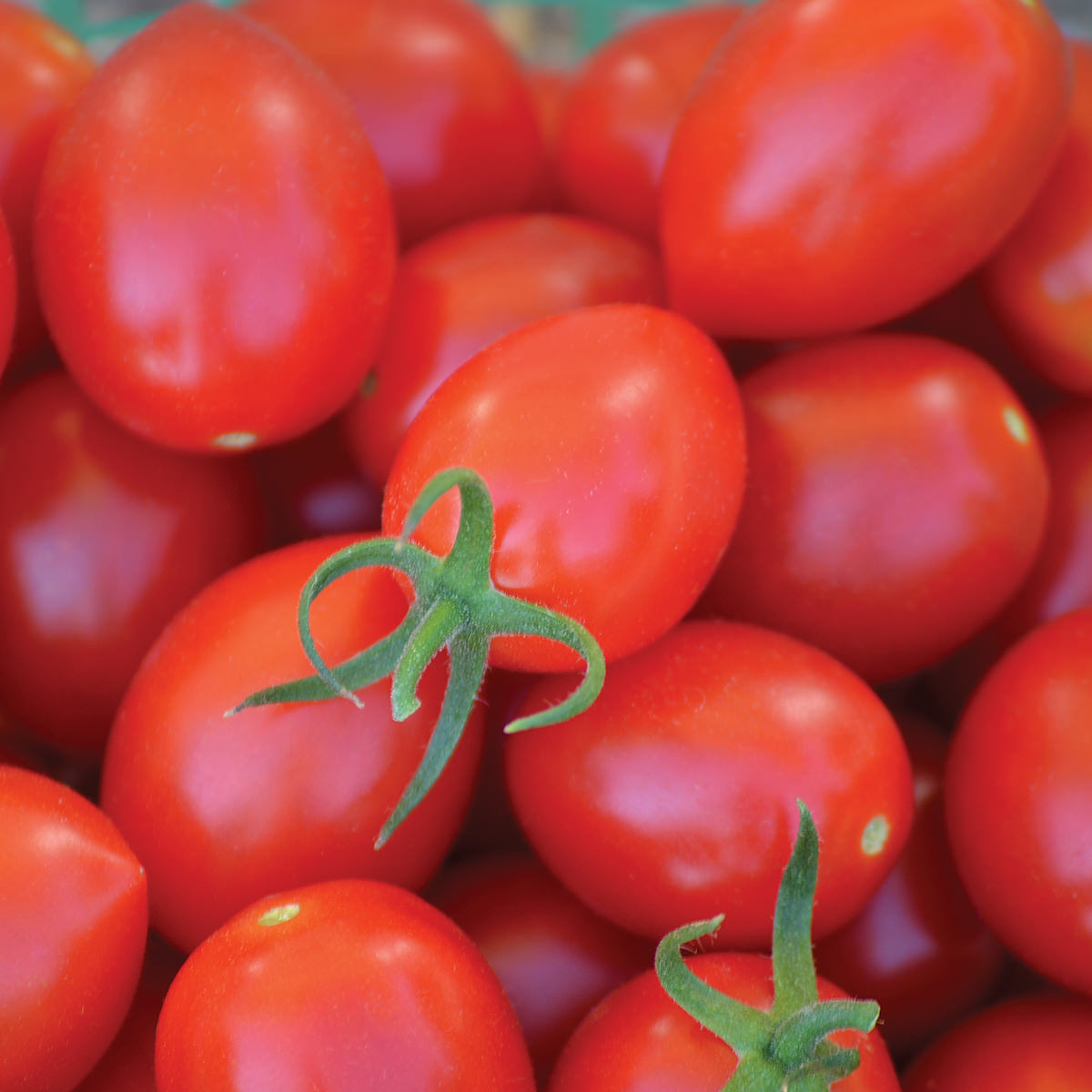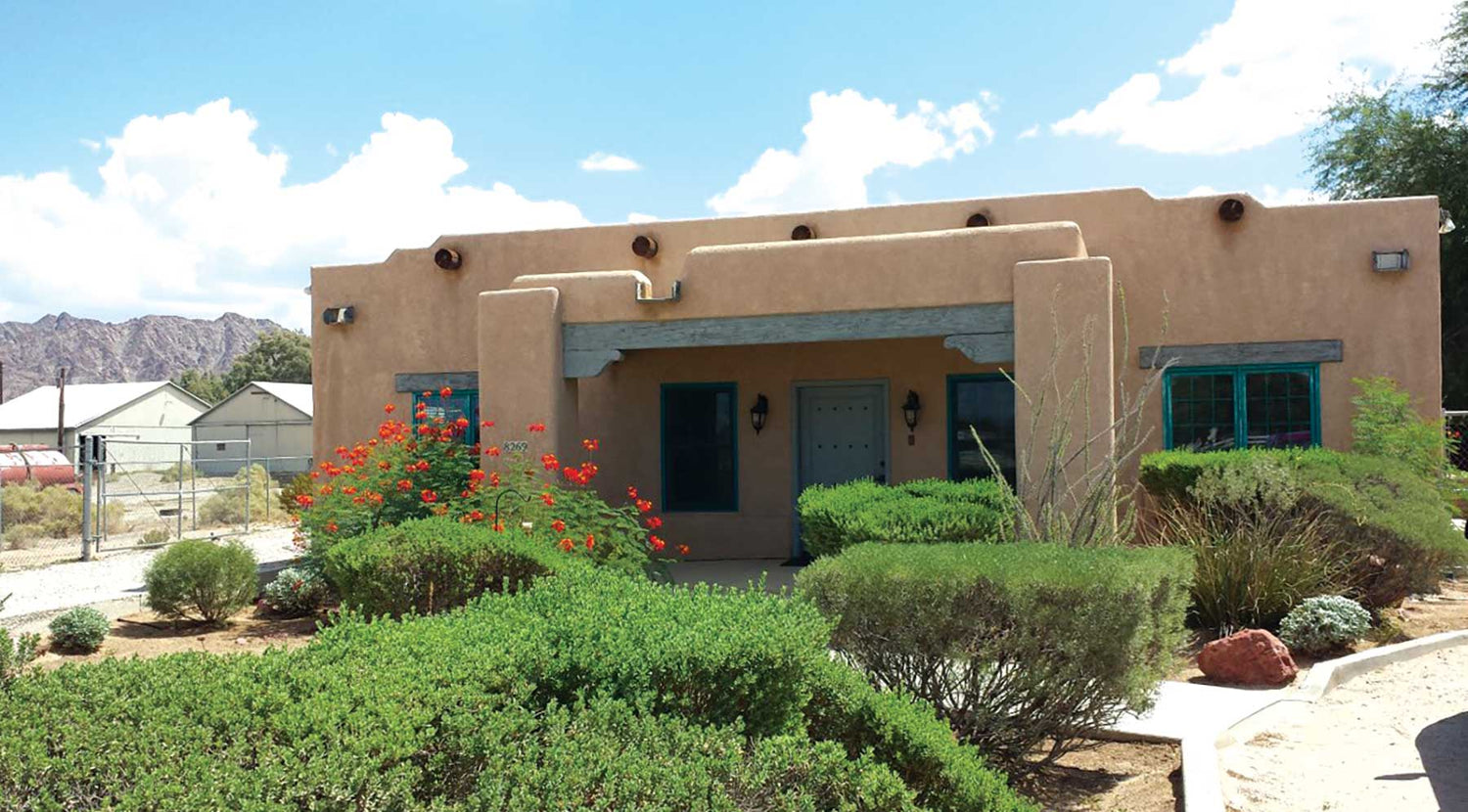 Yuma, AZ
Our main office located in Yuma, Arizona. Contact us for any inquiries that you may have about our premium varieties.
For Organic Growers

Most DP Seeds hybrid varieties have No Organic Equivalent and are available as untreated seeds for many organic programs.

Relationships are the Key

DP Seeds is committed to building upon the relationships with our dealers and growers that have helped us become an upcoming full line seeds provider.