Speckled Hound F1 Hybrid Pumpkin
• Remarkable taste
• Strong foliage for fruit protection
• ZYMV tolerance

Color/Shape: Light to medium-orange with green to blue-green splotches. Yellow-orange, thick, dense flesh with high dry matter. Oblate shape with squared/flat sides and shallow furrowing.
Maturity: 95-100 days.
Tolerances: Zucchini Yellow Mosaic Virus.
Features: Speckled Hound F1 is a hybrid winter squash, maxima type. This unusual winter squash holds a surprise inside—its flesh provides a remarkable taste that squash lovers look for. Strong foliage gives the fruit good protection, yet the growth habit is open for easy harvest.

Share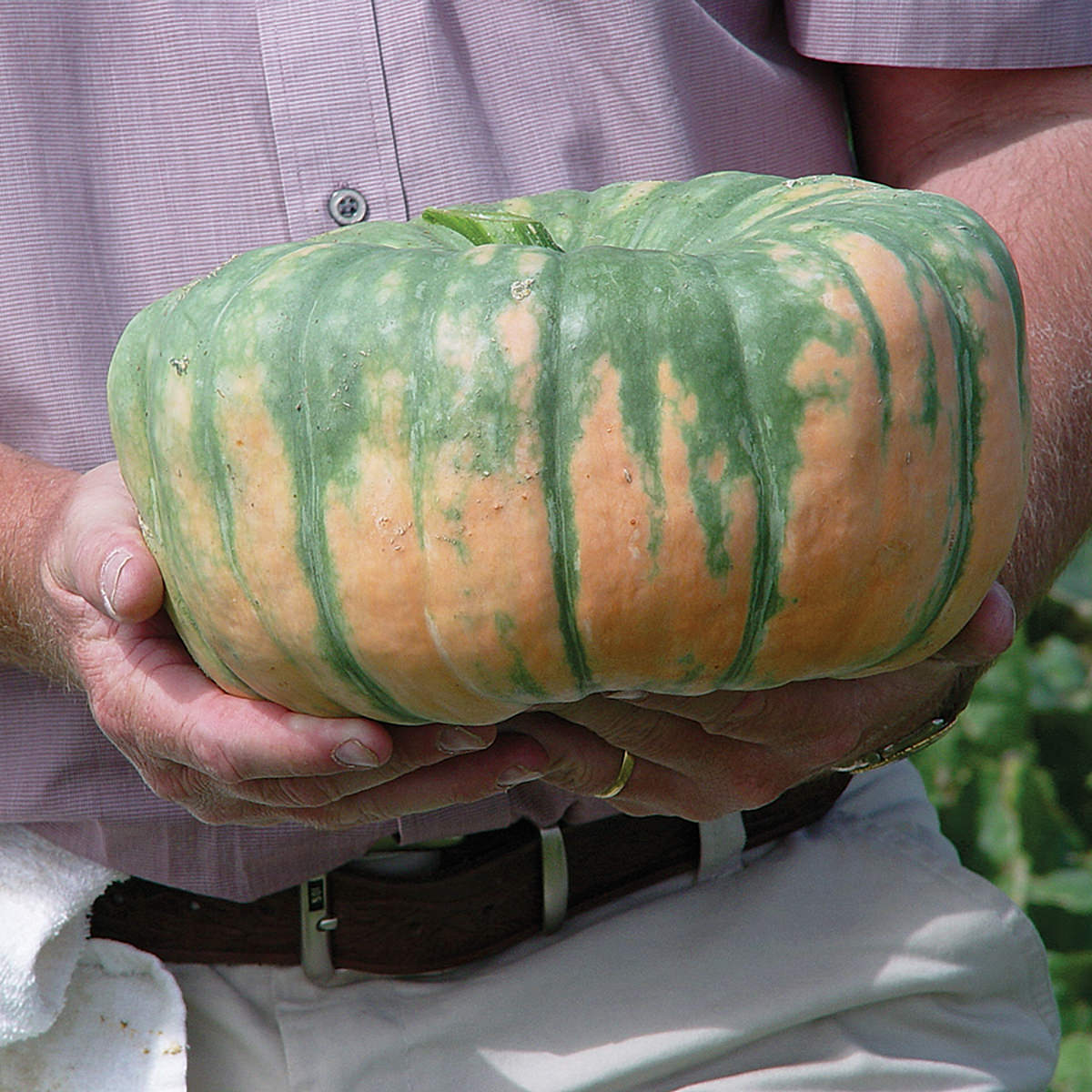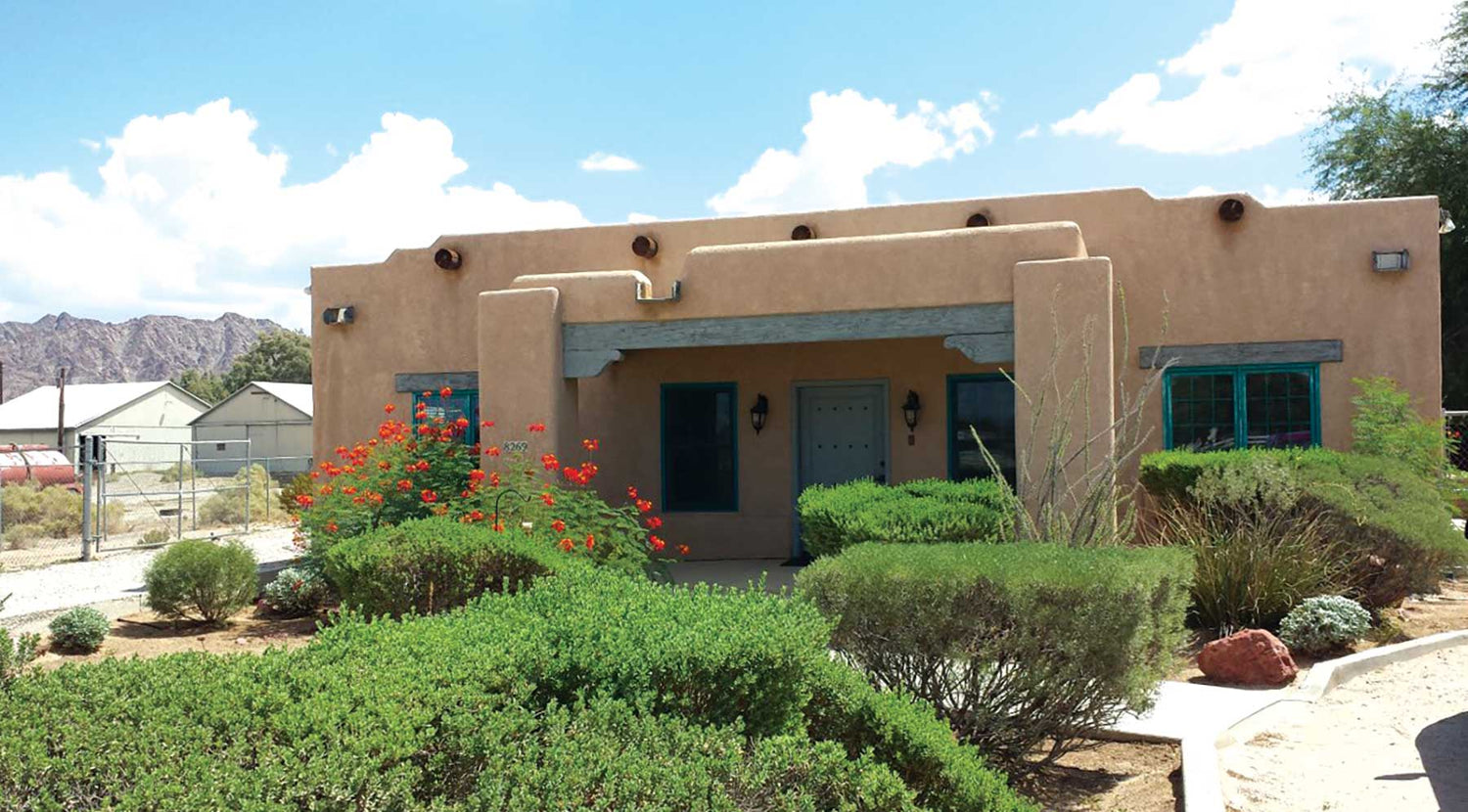 Yuma, AZ
Our main office located in Yuma, Arizona. Contact us for any inquiries that you may have about our premium varieties.
For Organic Growers

Most DP Seeds hybrid varieties have No Organic Equivalent and are available as untreated seeds for many organic programs.

Relationships are the Key

DP Seeds is committed to building upon the relationships with our dealers and growers that have helped us become an upcoming full line seeds provider.