Porcelain Princess F1 Hybrid Pink Pumpkin
• Trailing vine habit
• Good yielder
• Table top size

Color/Shape: Pink skin with bright orange flesh. Medium to deep ribbing.

Fruit: 7-10 lbs.
Maturity: 110 days from seed emergence

Tolerances: Powdery Mildew tolerance and Downy Mildew tolerance.
Features: Porcelain Princess is a table top sized Pink Pumpkin that is smaller than Porcelain Doll. Perfect for fund raising October activities, this Pink Pumpkin is very eye-catching for all holiday decorations. Porcelain Princess is also great for eating.

Share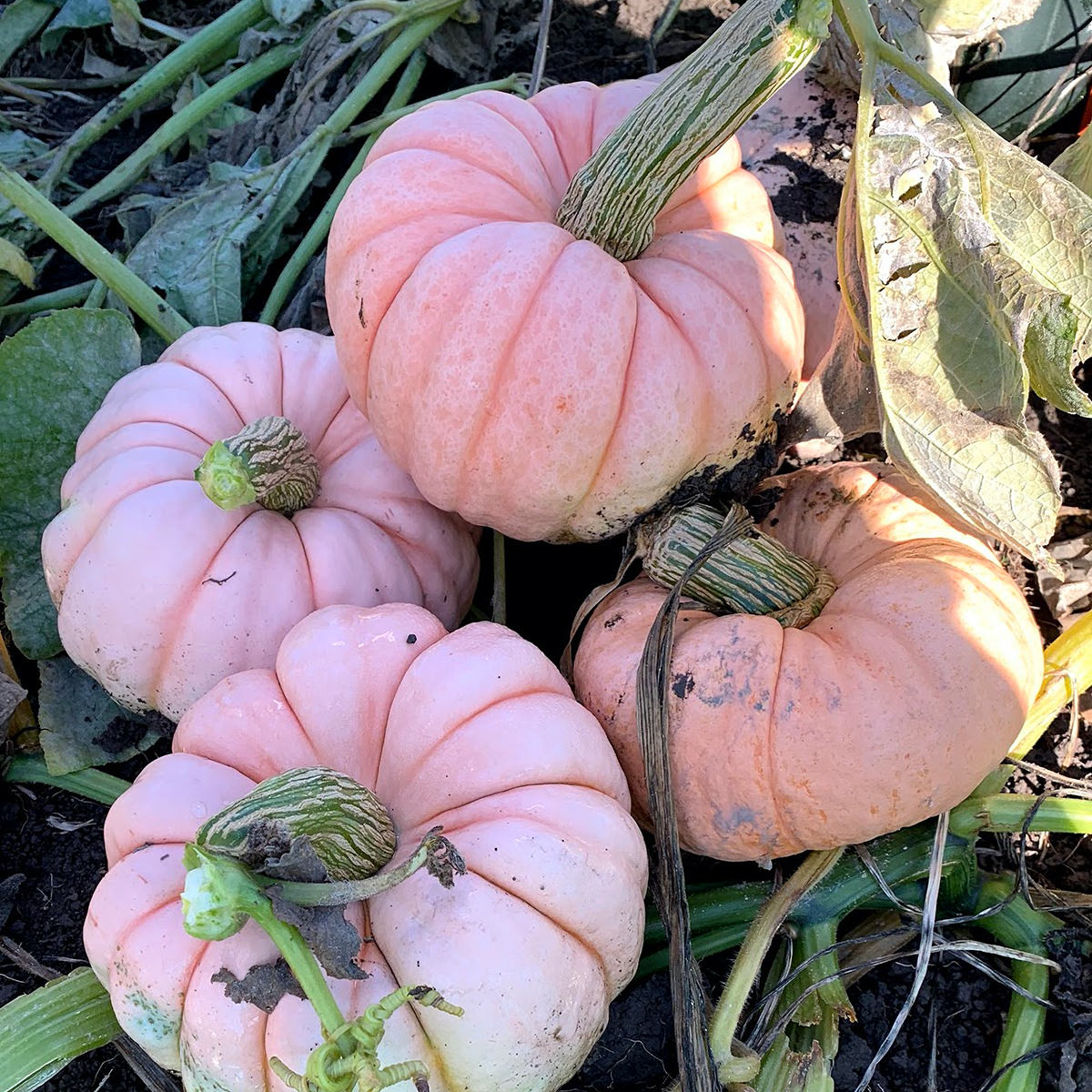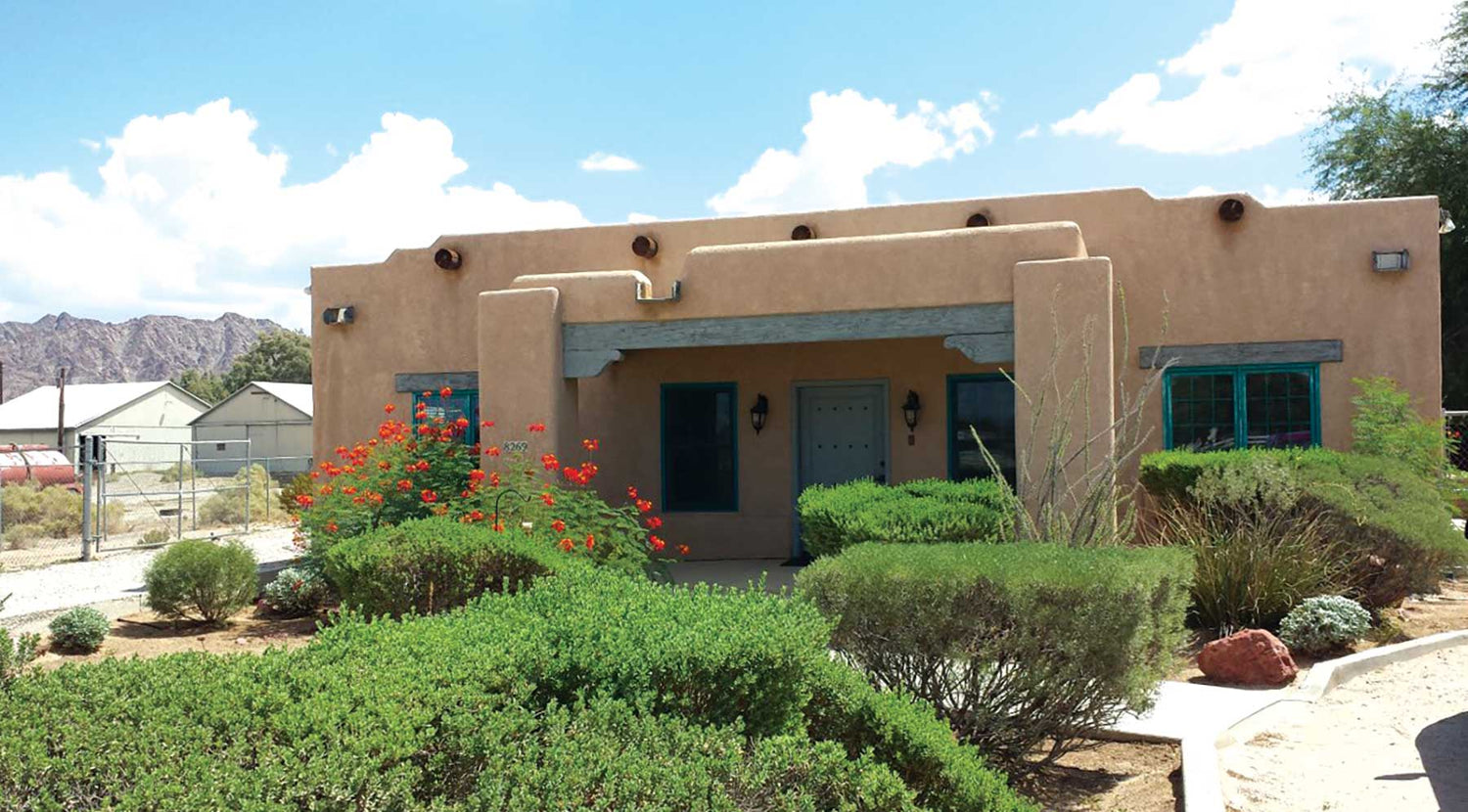 Yuma, AZ
Our main office located in Yuma, Arizona. Contact us for any inquiries that you may have about our premium varieties.
For Organic Growers

Most DP Seeds hybrid varieties have No Organic Equivalent and are available as untreated seeds for many organic programs.

Relationships are the Key

DP Seeds is committed to building upon the relationships with our dealers and growers that have helped us become an upcoming full line seeds provider.