Mochomo F1 Hybrid Indeterminate Roma/Saladette Tomato
• High yields
• Vigorous growth
• Excellent disease package
• Indeterminate
Size/Shape: Saladette or Roma Shape, 160-180 grams.
Production Cycle: Any climate where tomatoes are grown. Greenhouse year round.
Tolerances: Tobacco Mosaic Virus, Verticillium Wilt, Fusarium Wilt Race 3, Tomato Spotted Wilt Virus, Tomato Yellow Leaf Curl Virus.
Features: Mochomo F1 is an Indeterminate Roma/Saladette tomato of 160-180 grams that has a strong and compact plant habit with excellent fruit quality. It has high yield and an ideal disease package.
Fruit are dense & dark red. This variety expresses vigorous growth with large leaves for ultimate sunburn protection. The very latest variety with three important disease tolerances—TSWV, TYLCV, and F3 – Ideal for Mexico.
Share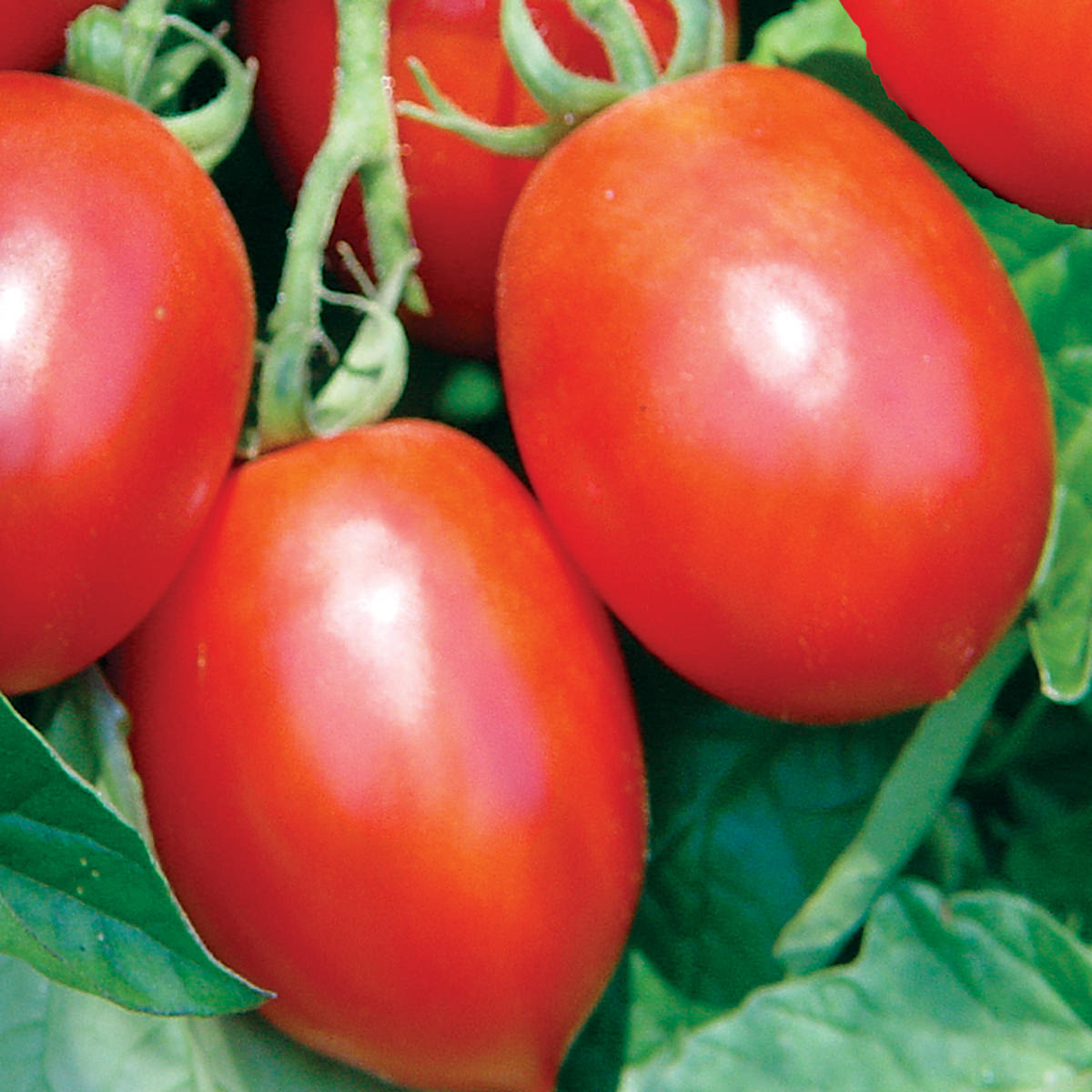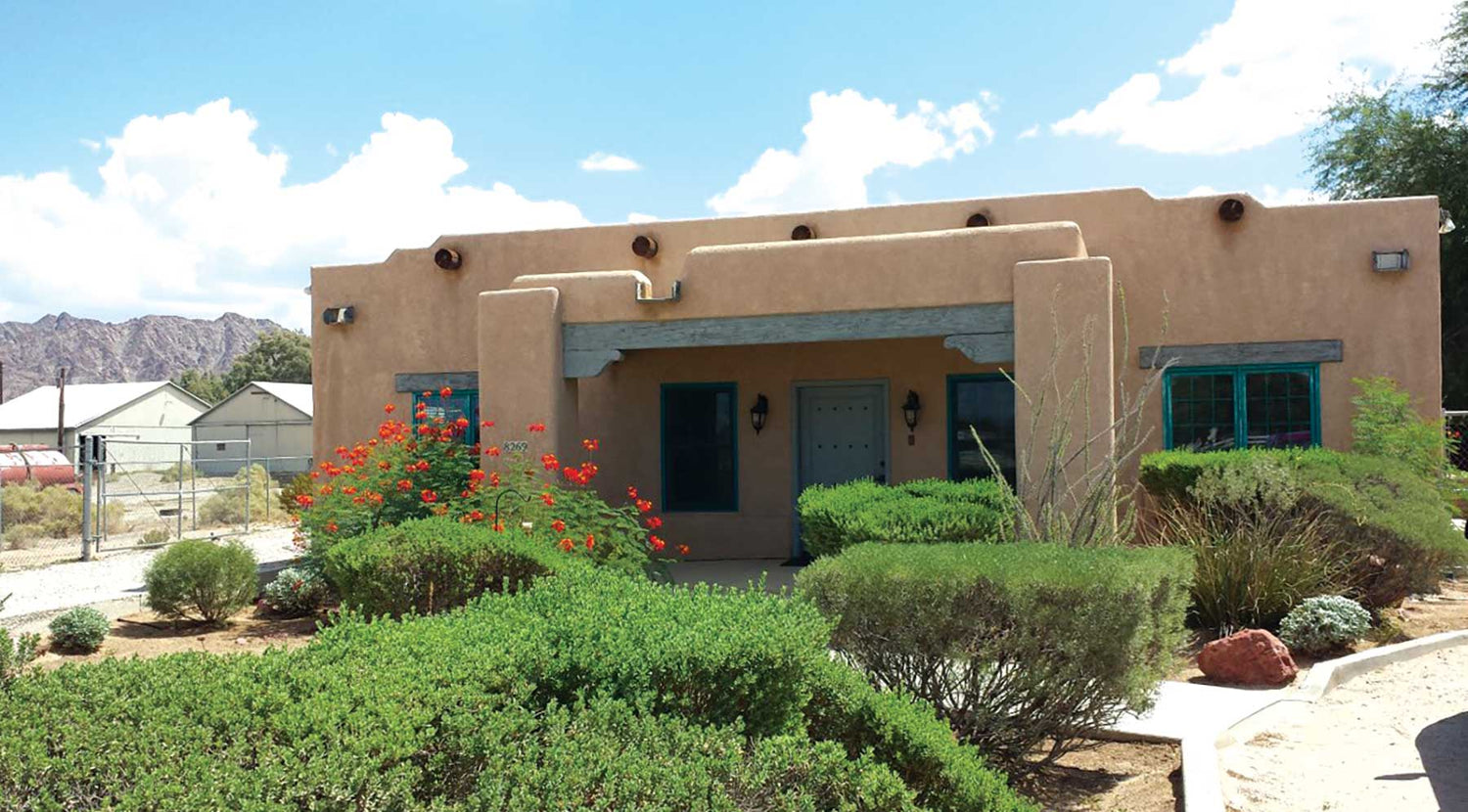 Yuma, AZ
Our main office located in Yuma, Arizona. Contact us for any inquiries that you may have about our premium varieties.
For Organic Growers

Most DP Seeds hybrid varieties have No Organic Equivalent and are available as untreated seeds for many organic programs.

Relationships are the Key

DP Seeds is committed to building upon the relationships with our dealers and growers that have helped us become an upcoming full line seeds provider.