Lynx Improved F1 Hybrid Blocky Bell Sweet Pepper
• Thick walled fruit
• A prolific producer
• Excellent for fresh market growers
Color/Shape: This hybrid bell pepper has dark green to bright red coloring and a blocky bell shape.
Fruit: This pepper has 4 lobes with firm, thick flesh. 250 g average fruit weight.
Tolerances: PMMoV: 0, 1, 2
Features: Medium to early cycle. Suitable for greenhouse and open field.

Share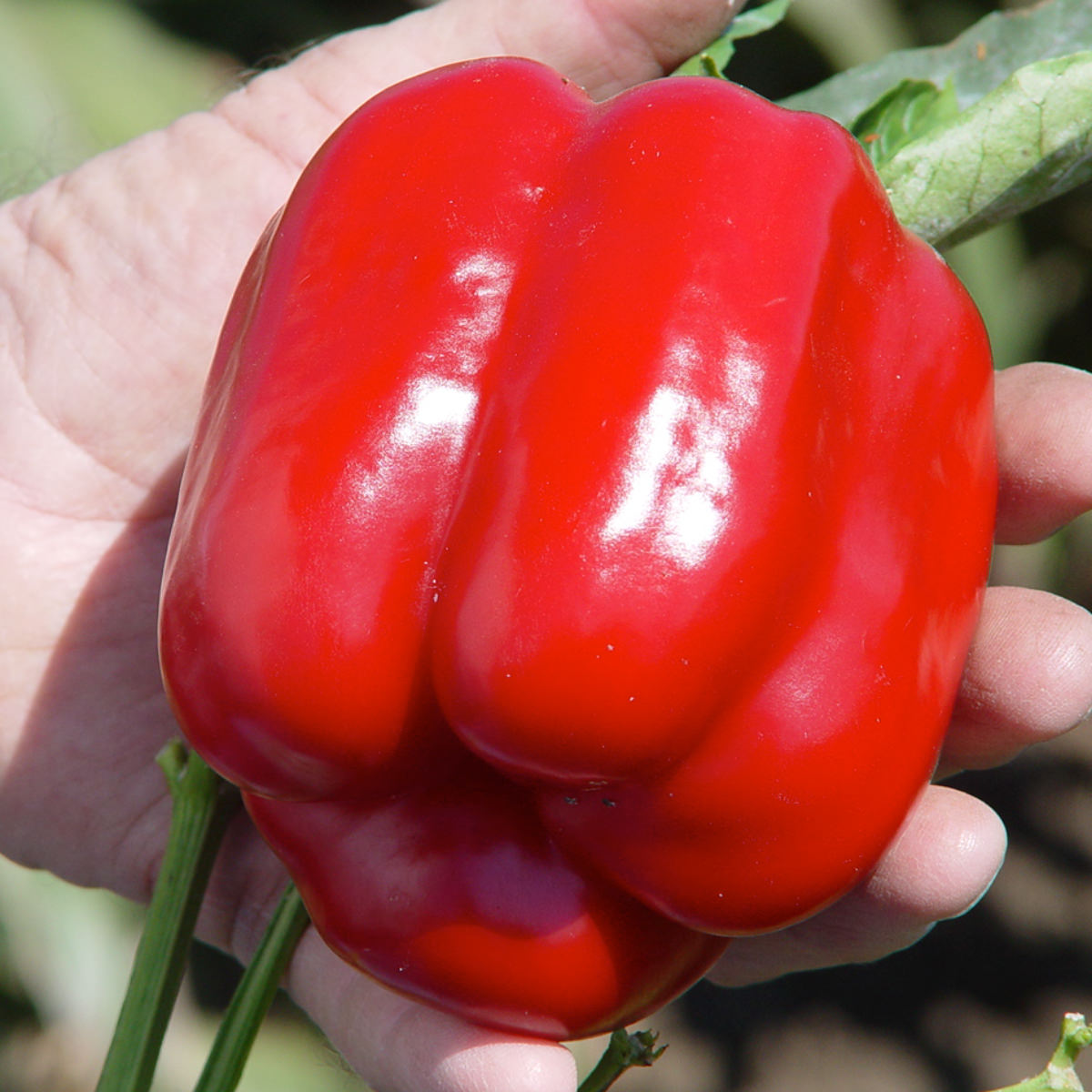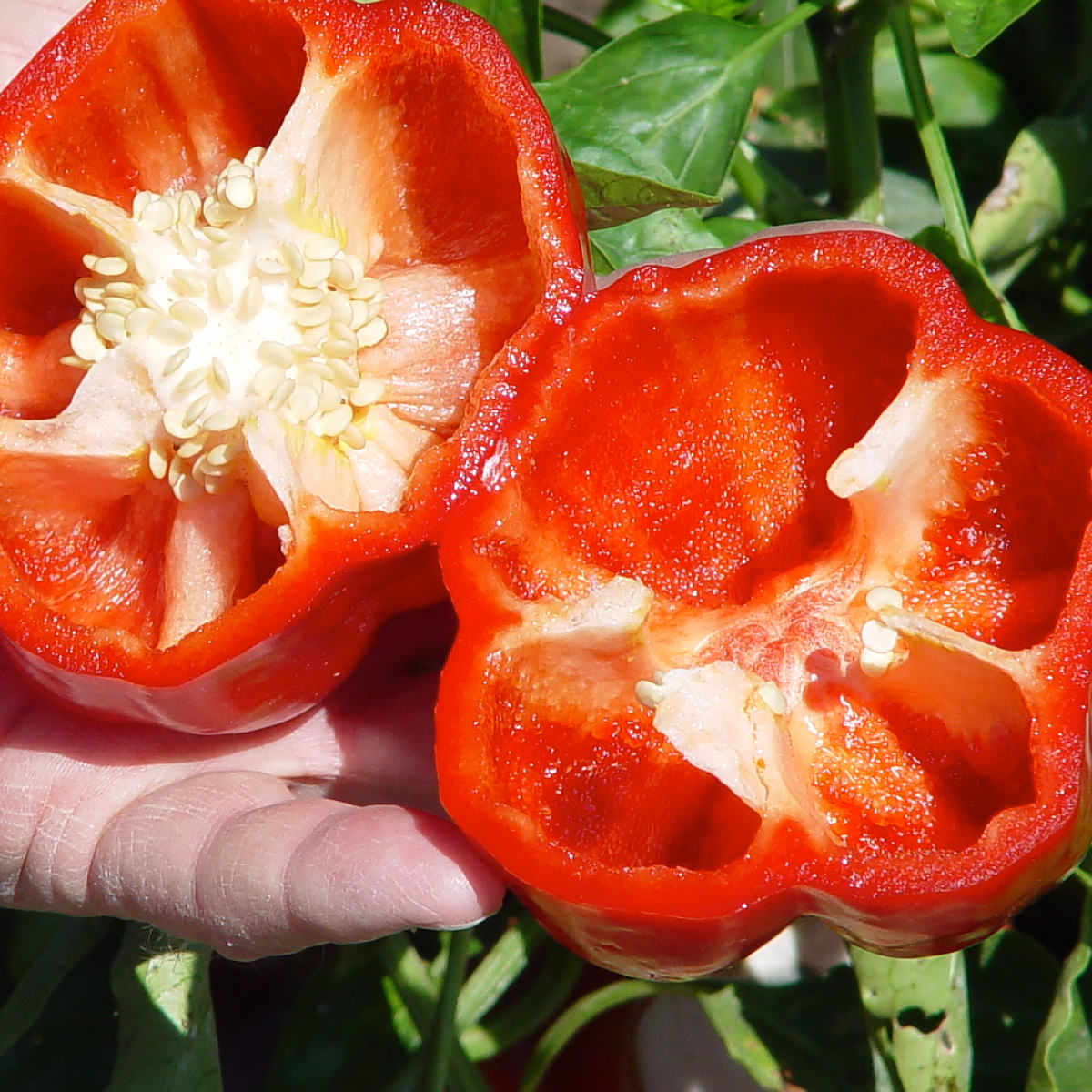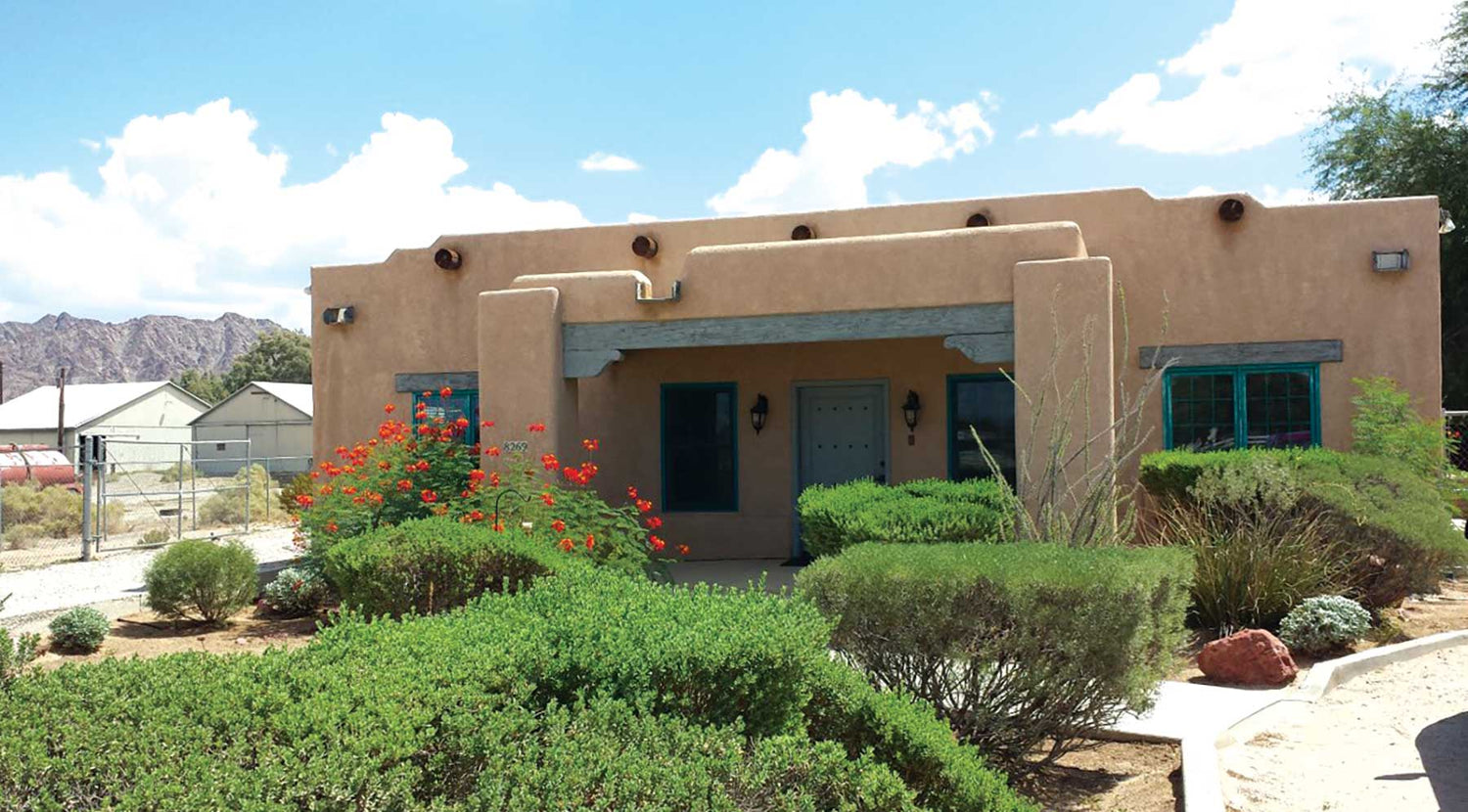 Yuma, AZ
Our main office located in Yuma, Arizona. Contact us for any inquiries that you may have about our premium varieties.
For Organic Growers

Most DP Seeds hybrid varieties have No Organic Equivalent and are available as untreated seeds for many organic programs.

Relationships are the Key

DP Seeds is committed to building upon the relationships with our dealers and growers that have helped us become an upcoming full line seeds provider.