Imperial Star Hybrid Artichoke
• Thick, moist and nutty tasting flesh
• Uniform shape
• Grow as annual or perennial
Fruit: Imperial Star artichoke flesh is thick, moist and nutty tasting with a large, deep heart. Artichoke exterior is oval shaped and glossy green.
Plant: Growth is open and erect with buds on long stems for easy harvest.
Tolerances: None.
Features: Imperial Star is an early maturing artichoke with a glossy green color, uniform shape and no thorns. This artichoke seed can be grown as an annual or perennial. Imperial Star is 10 days to 2 weeks earlier than Emerald,  but not quite as cold tolerant.

Share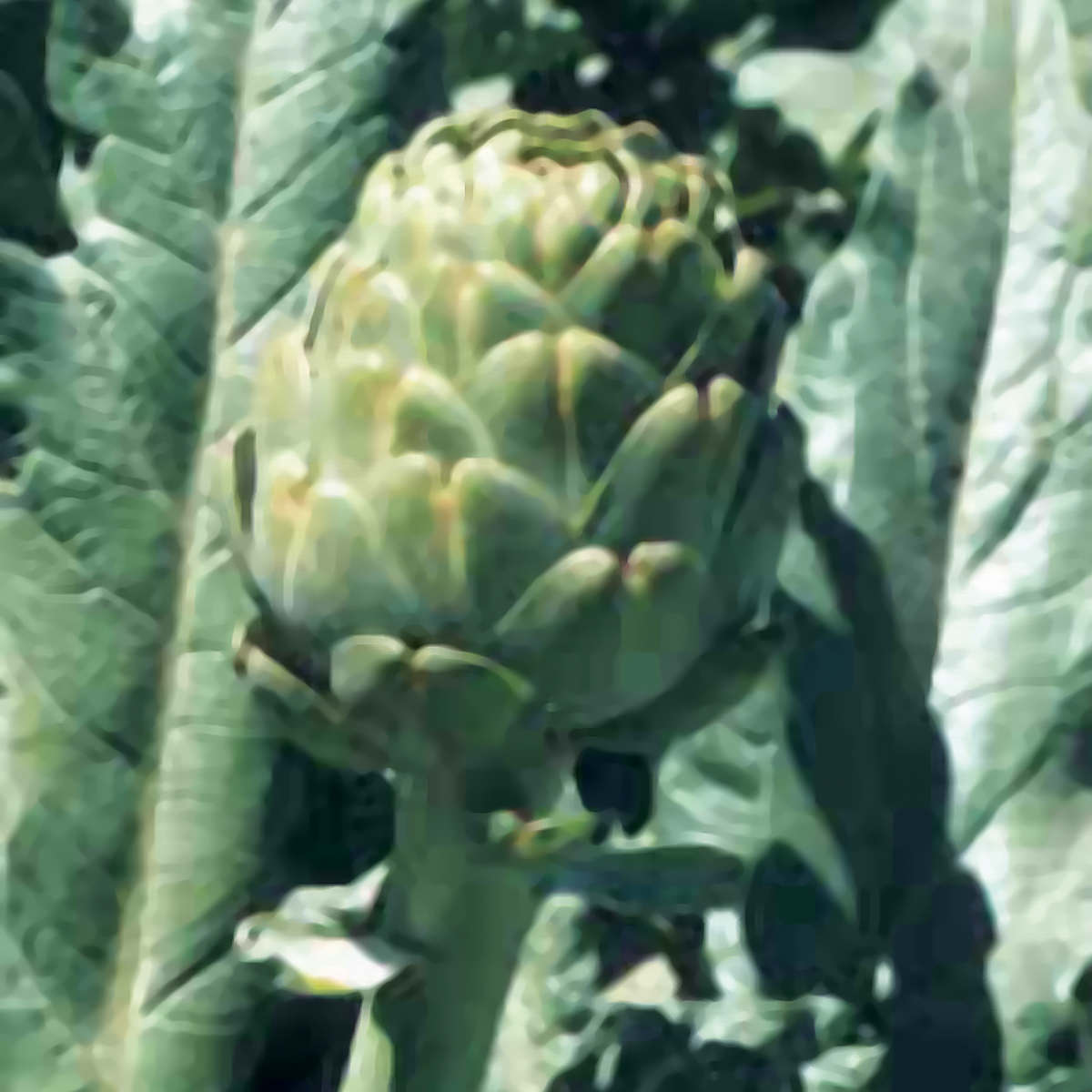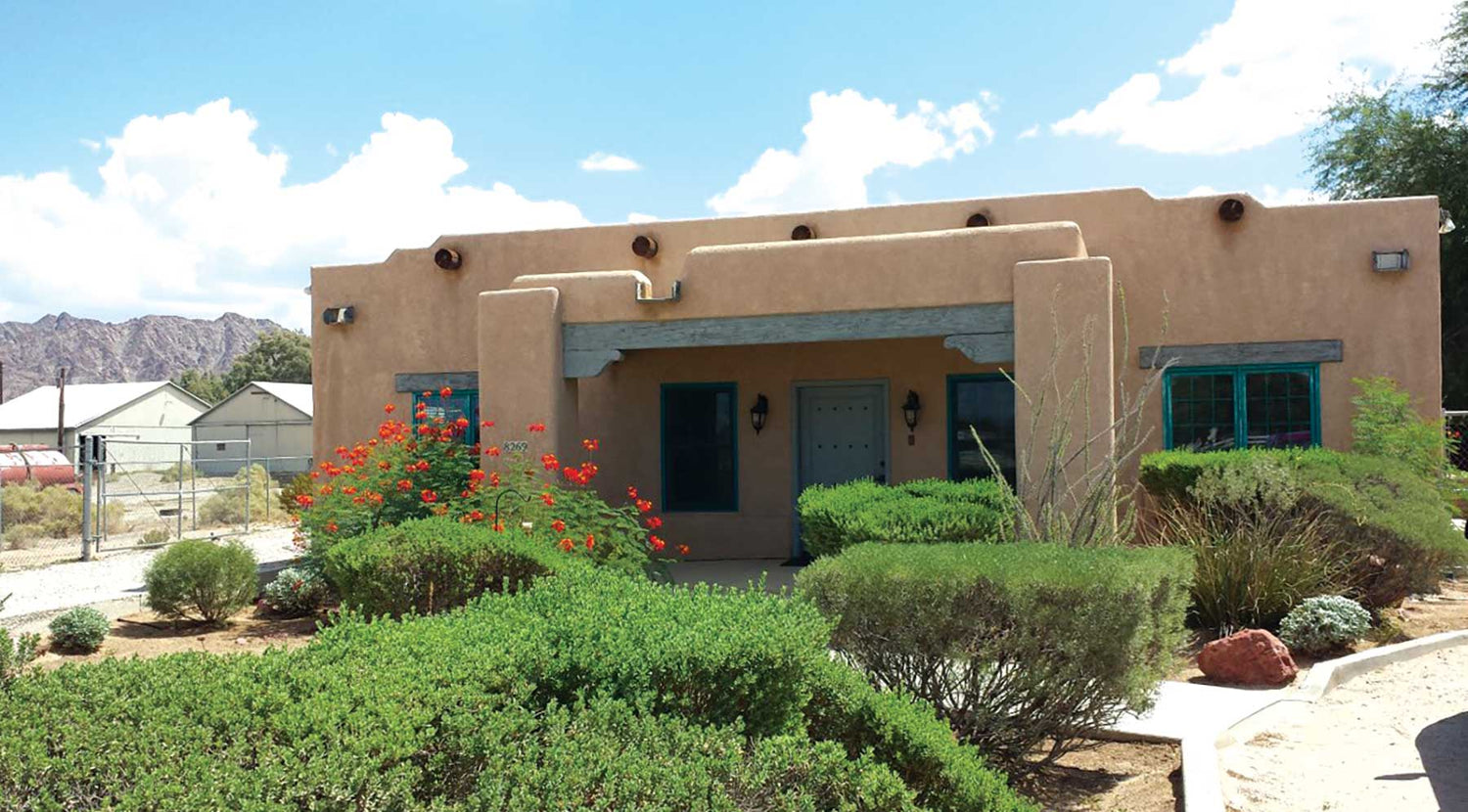 Yuma, AZ
Our main office located in Yuma, Arizona. Contact us for any inquiries that you may have about our premium varieties.
For Organic Growers

Most DP Seeds hybrid varieties have No Organic Equivalent and are available as untreated seeds for many organic programs.

Relationships are the Key

DP Seeds is committed to building upon the relationships with our dealers and growers that have helped us become an upcoming full line seeds provider.