El Gordo F1 Hybrid Tuscan Cantaloupe Type Melon
• Super-sized, 15-20 lbs.
• Excellent flavor and foliage canopy
• Good disease tolerances
Fruit: (15-20 lbs.) Large, oval shape with medium, ropey netting and naked sutures. Medium orange, slightly musky flesh. Excellent flavor and foliage canopy.
Maturity: 85 days. Early for its size.
Tolerances: Intermediate tolerance to Powdery Mildew 2, WMV.
Features: This giant melon can be for juicing or bragging rights for the largest melon. Can weigh up to 30 lbs. with a very small seed cavity and excellent flavor. Excellent resistance to Powdery Mildew and Watermelon Mosaic Virus.
Share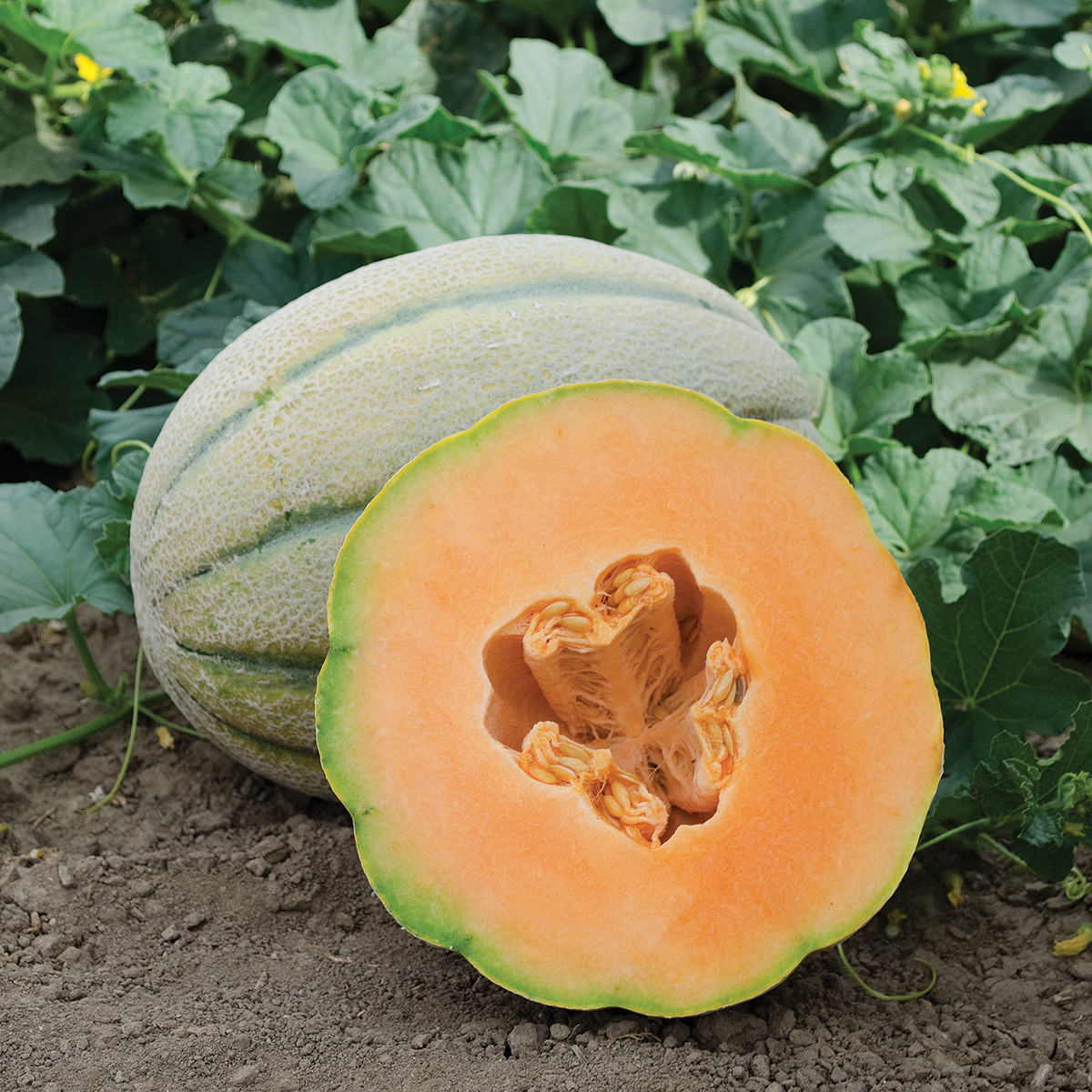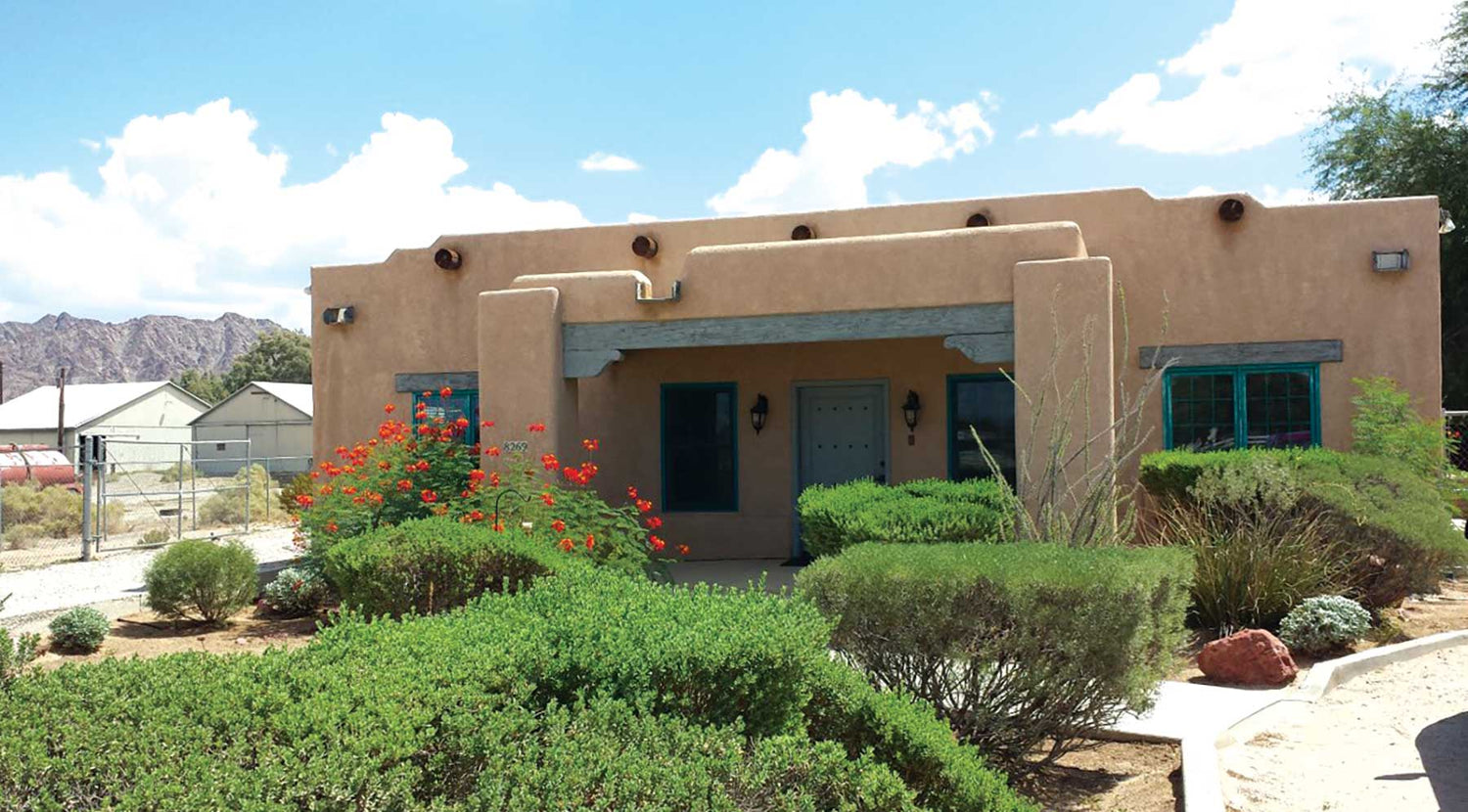 Yuma, AZ
Our main office located in Yuma, Arizona. Contact us for any inquiries that you may have about our premium varieties.
For Organic Growers

Most DP Seeds hybrid varieties have No Organic Equivalent and are available as untreated seeds for many organic programs.

Relationships are the Key

DP Seeds is committed to building upon the relationships with our dealers and growers that have helped us become an upcoming full line seeds provider.