Danny Boy F1 Hybrid White Cabbage
• 4.4 to 4.7 lb. head weight
• Large frame with strong outer leaves
• Holds well in fields
Fruit: 4.4 to 4.7 lb. head weight with a semi-globe head and deep-green outer leaves.
Maturity: 78 days (after transplant).
Features: Danny Boy F1 is a white cabbage weighing approximately 4.4-4.7 lbs. with a large frame size and strong outer leaves. Harvest at 78 days after transplanting. Danny Boy exhibits semi-globe heads with deep-green outer leaves and holds well in the field.
Share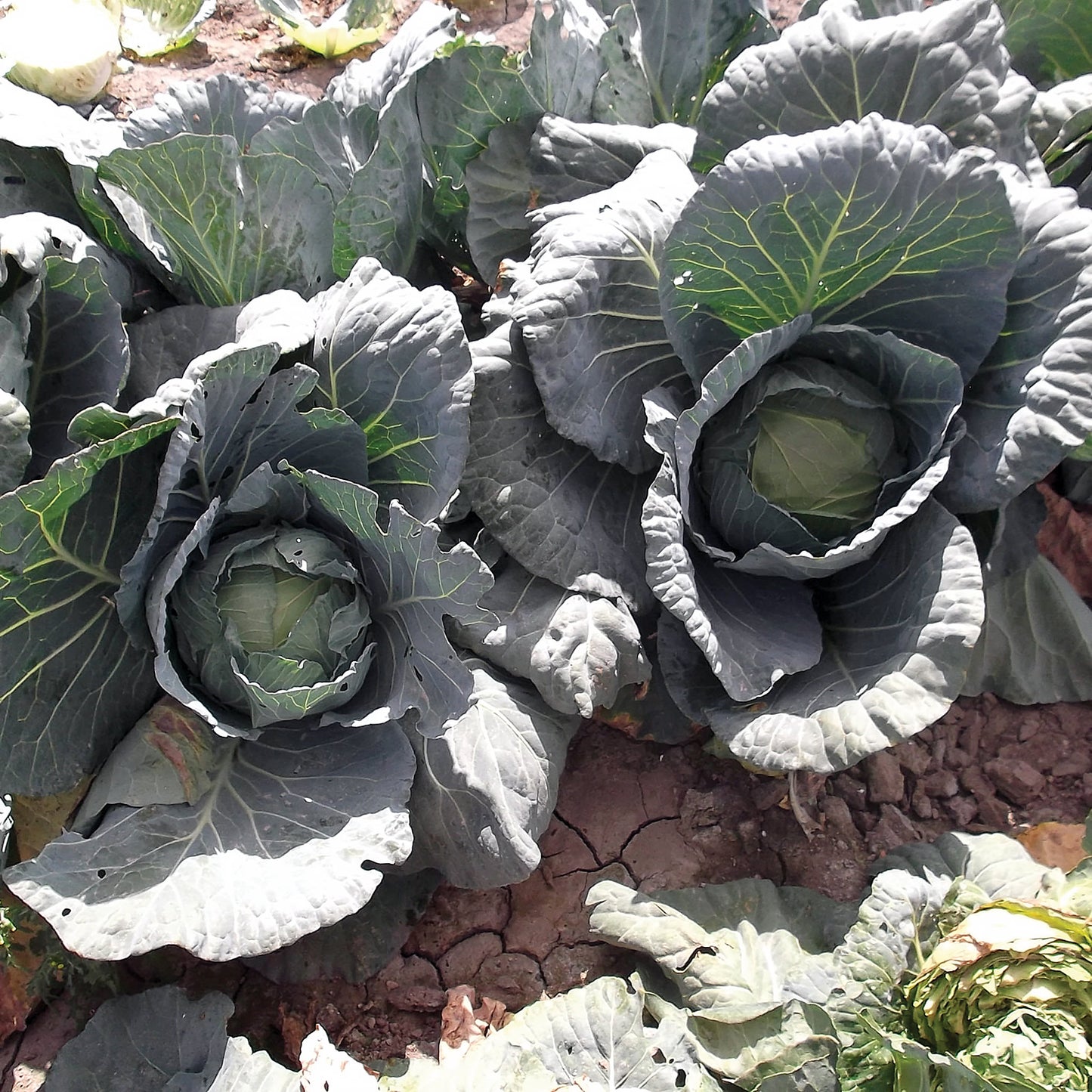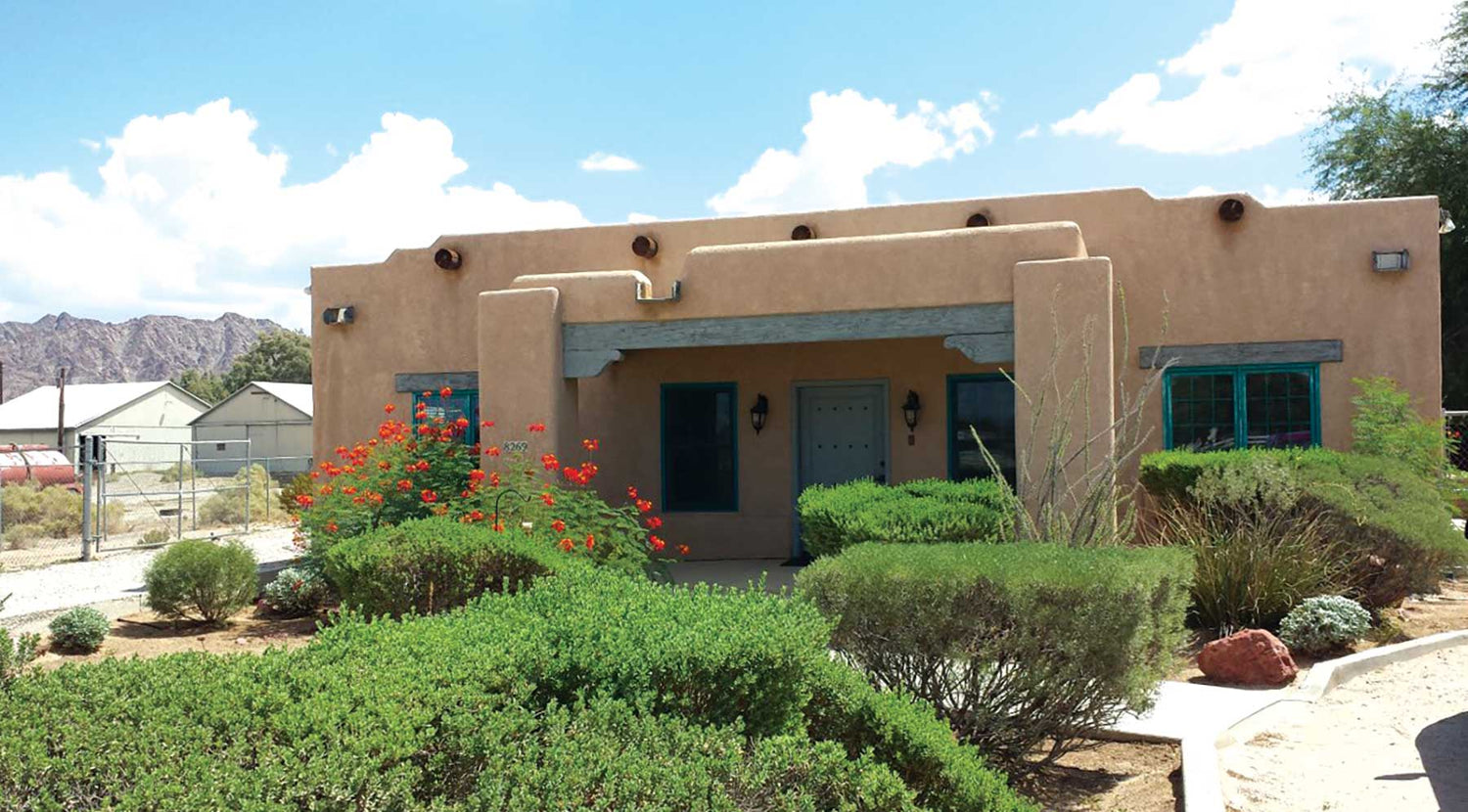 Yuma, AZ
Our main office located in Yuma, Arizona. Contact us for any inquiries that you may have about our premium varieties.
For Organic Growers

Most DP Seeds hybrid varieties have No Organic Equivalent and are available as untreated seeds for many organic programs.

Relationships are the Key

DP Seeds is committed to building upon the relationships with our dealers and growers that have helped us become an upcoming full line seeds provider.