Casperita F1 Hybrid Mini Pumpkin
• Stays white on the vine and off!
• Just the right size for restaurant use
• Great for display purposes
• Good disease tolerance

Color/Shape: White with green handle, classic pumpkin shape with deep ridges.
Fruit: 8 oz. – 1 lb. fruit weight
Maturity: 77 days.
Tolerances: Powdery Mildew Race 2, WMV tolerance.
Features: Casperita F1 is a great personal size hybrid pumpkin that has a semi-bush habit and is a very good producer. Casperita F1 pumpkin combines a stunning look with a great classic shape that can be used for both ornamental and edible purposes. Casperita F1 is just the right size for restaurant use and excellent for display.

Share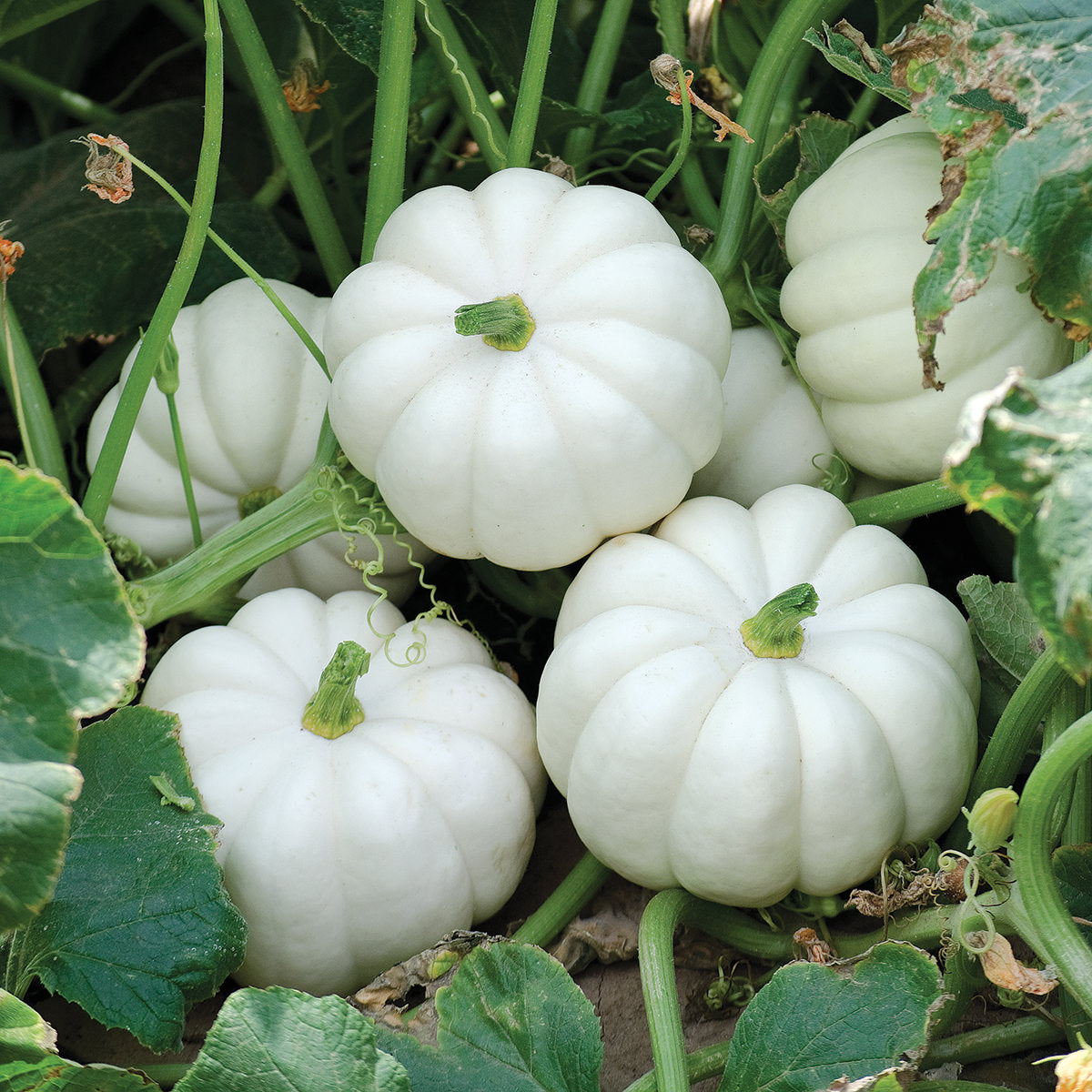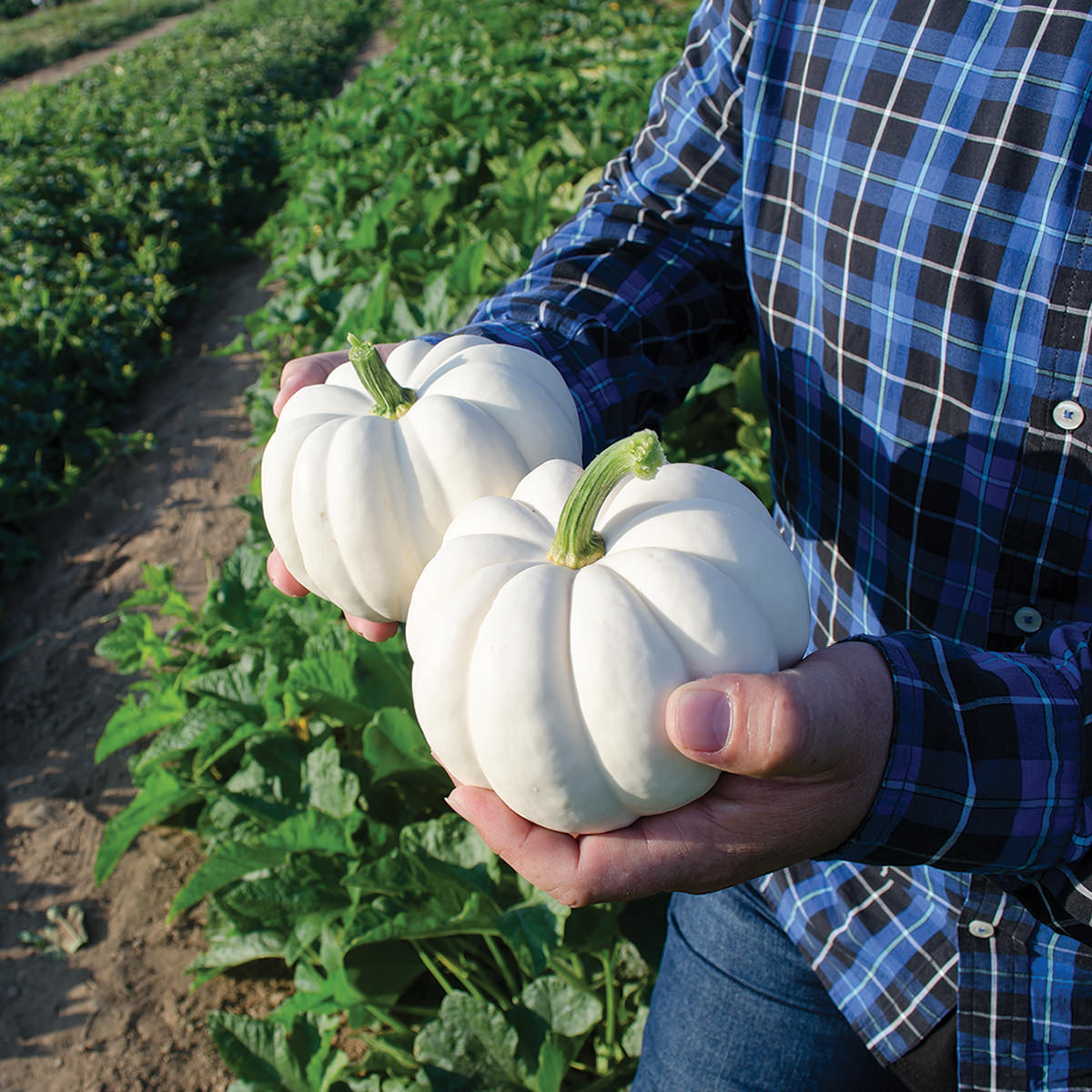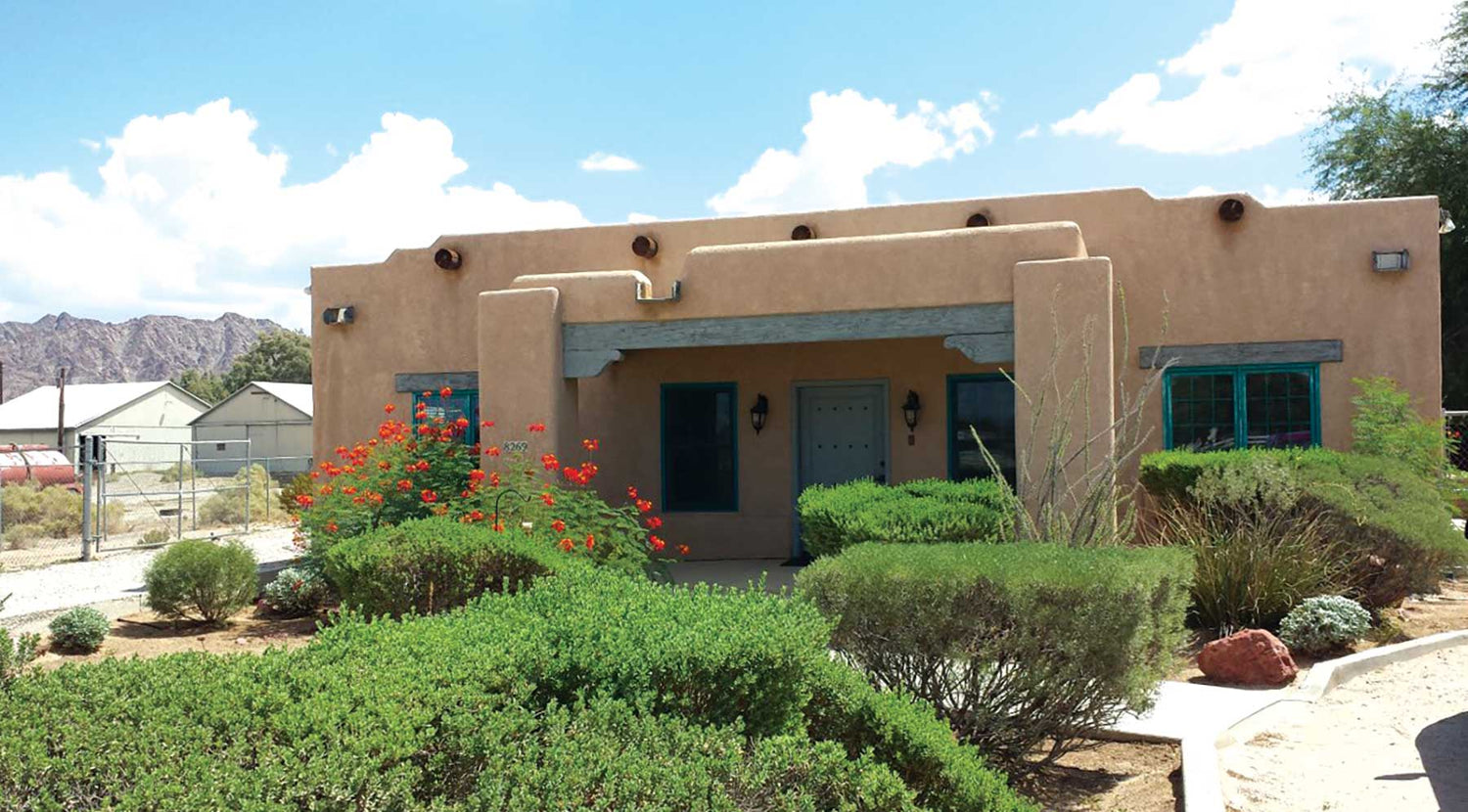 Yuma, AZ
Our main office located in Yuma, Arizona. Contact us for any inquiries that you may have about our premium varieties.
For Organic Growers

Most DP Seeds hybrid varieties have No Organic Equivalent and are available as untreated seeds for many organic programs.

Relationships are the Key

DP Seeds is committed to building upon the relationships with our dealers and growers that have helped us become an upcoming full line seeds provider.