Buffy F1 Hybrid Pumpkin
• Good for ornamental or edible use
• Long shelf life
• Good disease tolerances

Color/Shape: White/Beige or buttery coloring, round shape.
Maturity: 75 days.
Tolerances: Powdery Mildew Races 1 & 2, Podi virus group.
Features: Buffy F1 is mini winter squash. Very long lasting shelf life of 6-8 months if not longer. Nice white to beige coloring. Trailing vine habit, extremely high quality flesh that is high sugary type. Ornamental or edible usage is perfect for this pint size squash.

Share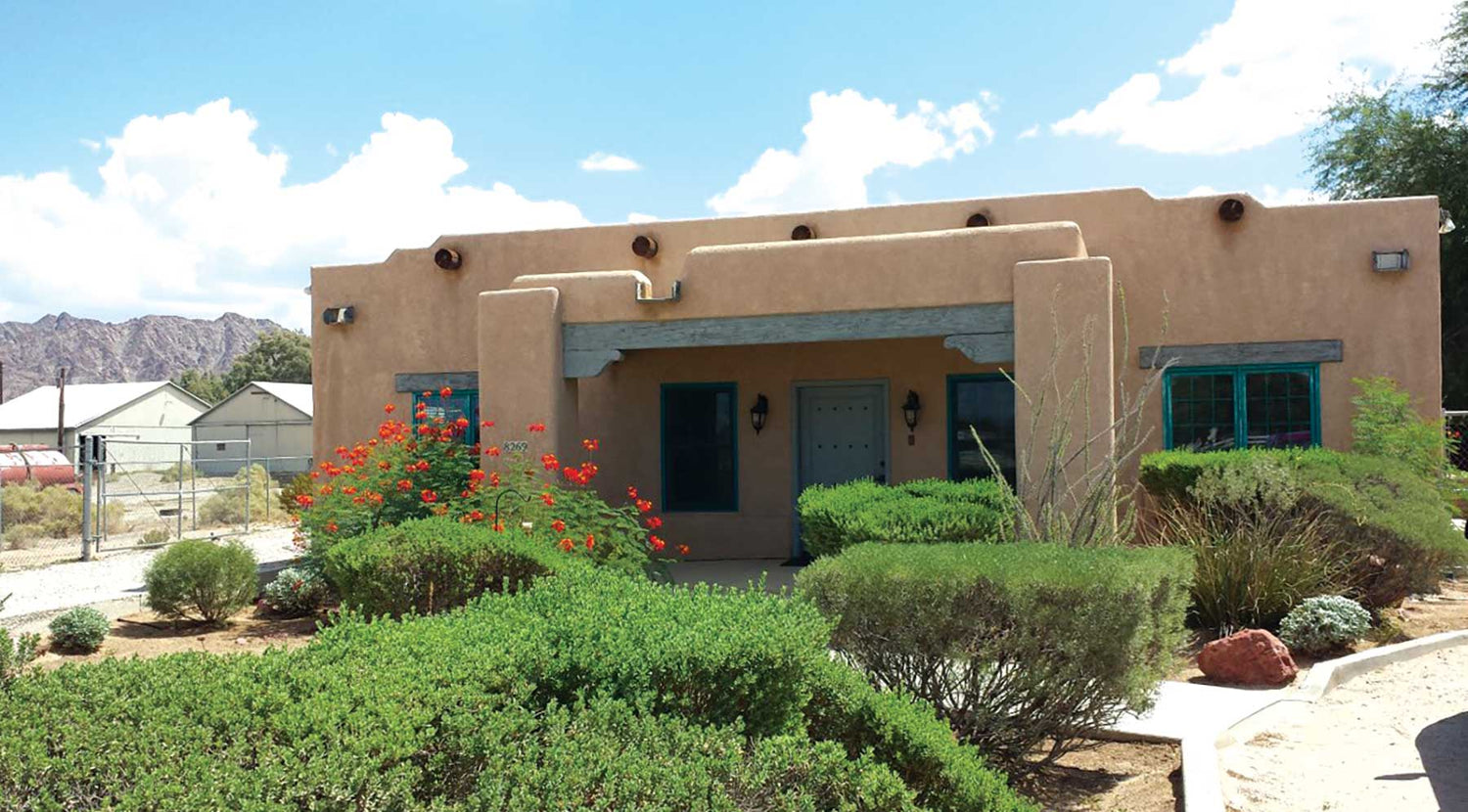 Yuma, AZ
Our main office located in Yuma, Arizona. Contact us for any inquiries that you may have about our premium varieties.
For Organic Growers

Most DP Seeds hybrid varieties have No Organic Equivalent and are available as untreated seeds for many organic programs.

Relationships are the Key

DP Seeds is committed to building upon the relationships with our dealers and growers that have helped us become an upcoming full line seeds provider.