Boy Choi F1 Hybrid Chinese (Pak Choi) Cabbage
• High yielding and rapid growth
• Early maturity
• Good heat resistance
Fruit: Broad, thick deep green and compact petiole.
Plant: This brassica is recommended for summer sowing in appropriate production areas.
Maturity: Early variety. 45 days. Tolerances Good heat resistance.
Features: Boy Choi F1 features semi-upright foliage and vivid green colored leaves that have a wide egg shape. High yielding with rapid growth; vigorous and plenty of leaves. This variety also features early maturity and good heat resistance. Do not sow in winter months in desert areas due to bolting.
Share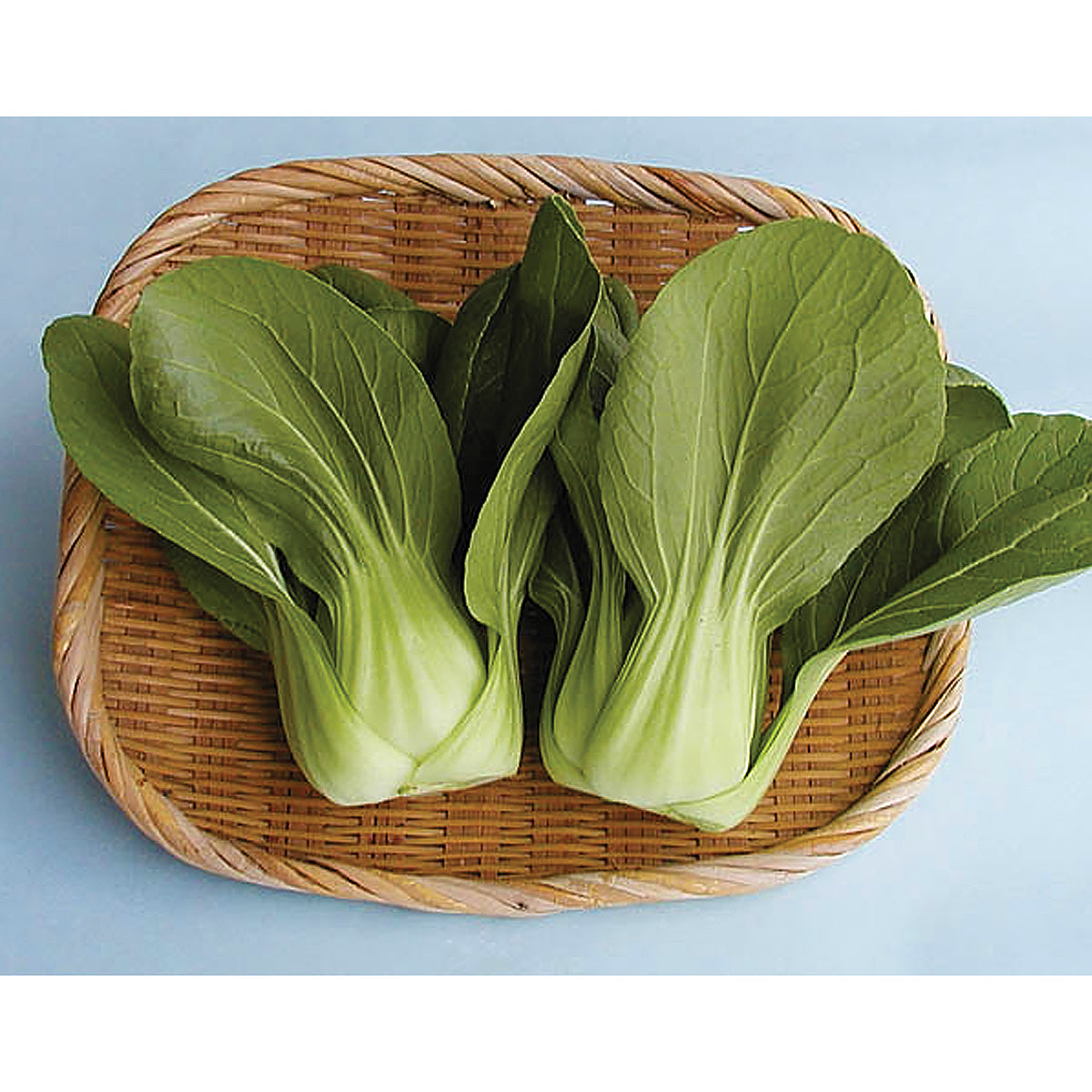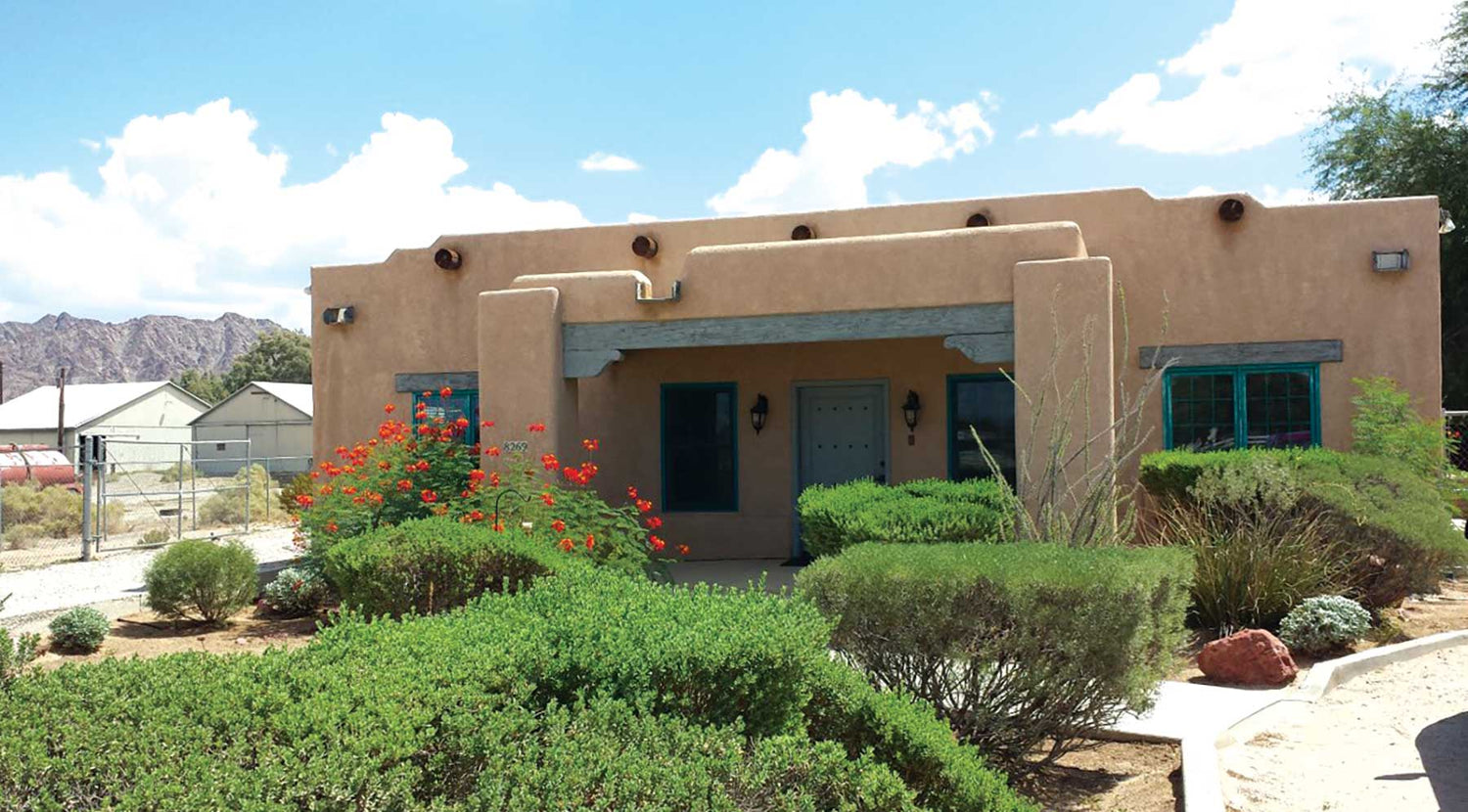 Yuma, AZ
Our main office located in Yuma, Arizona. Contact us for any inquiries that you may have about our premium varieties.
For Organic Growers

Most DP Seeds hybrid varieties have No Organic Equivalent and are available as untreated seeds for many organic programs.

Relationships are the Key

DP Seeds is committed to building upon the relationships with our dealers and growers that have helped us become an upcoming full line seeds provider.