Adora F1 Hybrid Grey Summer Squash
• Very cold tolerant
• Reliable and prolific
• Extensive disease package
Fruit: Adora F1 exhibits the perfect grey- green color with small stripes and is slightly bulbous in shape. The excellent setting fruits are 14 x 3.5 cm in size. Adora F1 is very cold tolerant.
Plant: Strong plant with upright habit and good fruit cover.
Maturity: Medium early maturity.
Tolerances: Resistant to ZYMV, WMV and tolerant to CMV.
Features: Adora F1 is a reliable and prolific hybrid grey squash that features an improved cold tolerance that is better than most other commercial varieties.
The vigorous plant provides good fruit protection and its resistance package ensures a reliable production.
Share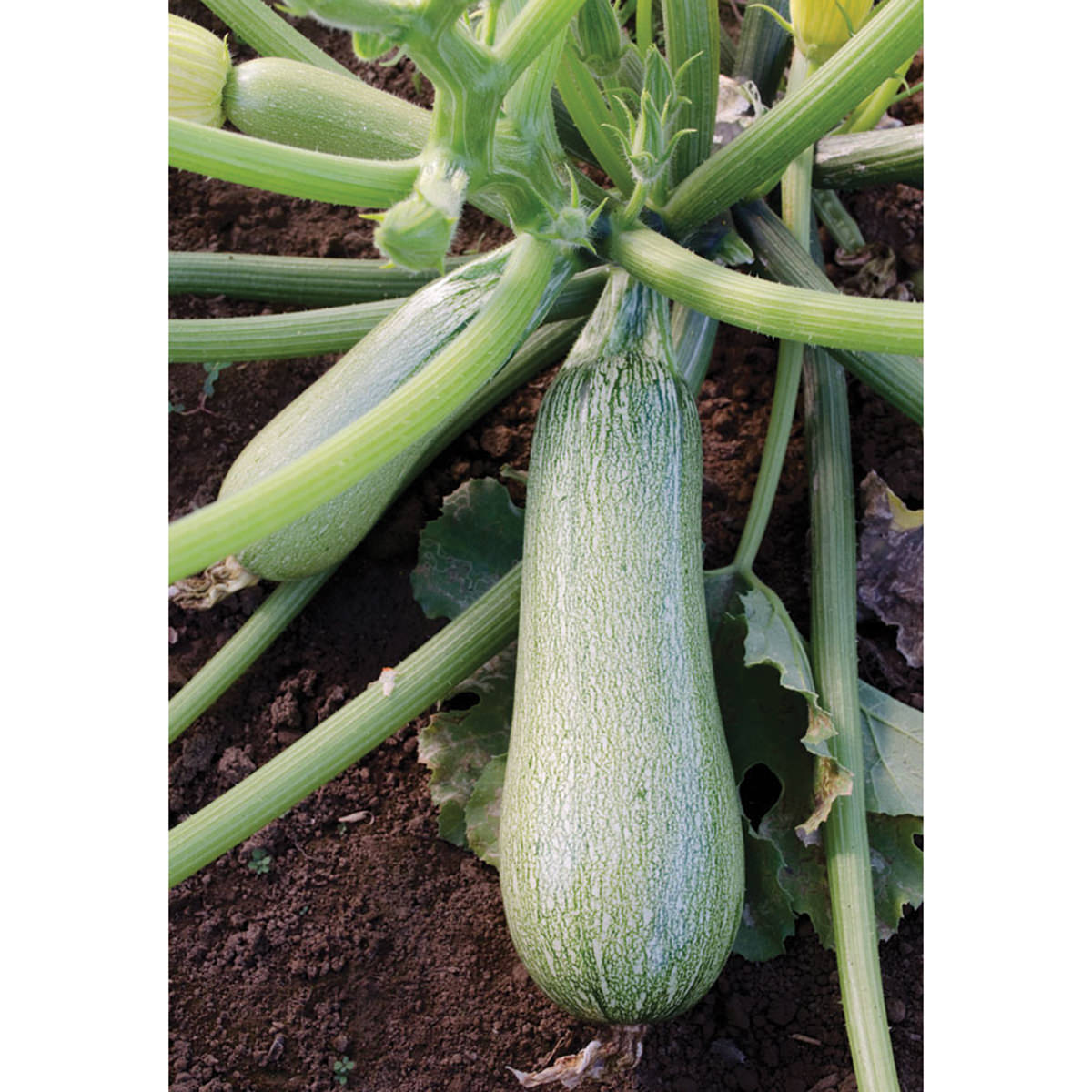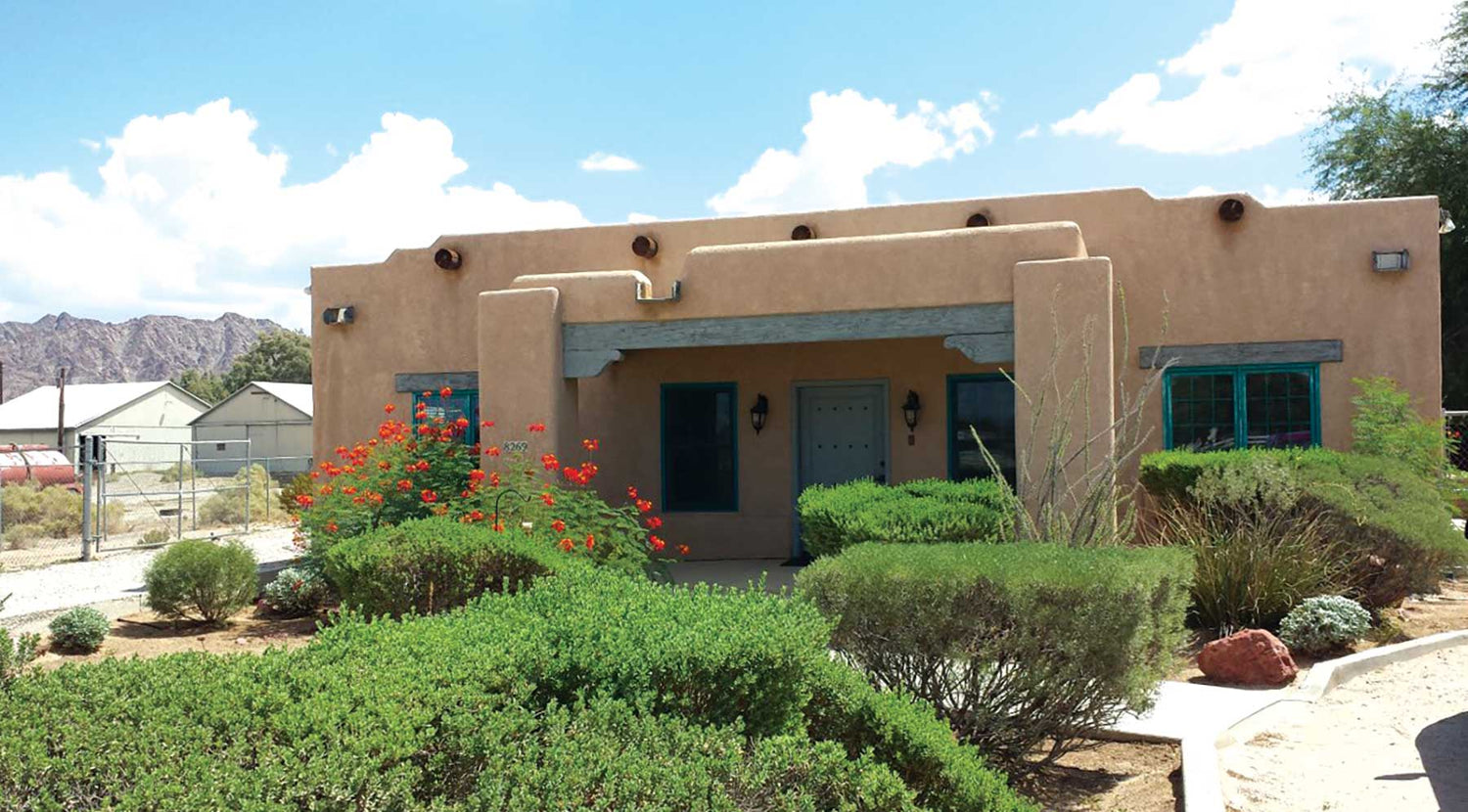 Yuma, AZ
Our main office located in Yuma, Arizona. Contact us for any inquiries that you may have about our premium varieties.
For Organic Growers

Most DP Seeds hybrid varieties have No Organic Equivalent and are available as untreated seeds for many organic programs.

Relationships are the Key

DP Seeds is committed to building upon the relationships with our dealers and growers that have helped us become an upcoming full line seeds provider.